Estelle - Come Over (ft. Sean Paul) Lyrics
Come Over (ft. Sean Paul)
Verse1:ESTELLE
If I was to tell you just how much I need you, would you come tonight?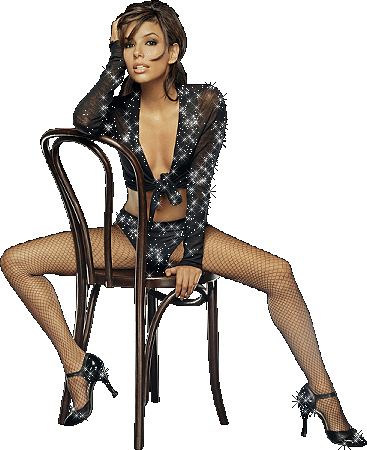 Or would you not believe me cause a love that easy never turns out right?
I'm trying to change the rules you deserve something good in your life...
We've waited for far too long so come get your blessings tonight baby
[Chorus:]ESTELLE
Won't you come over love, So I can show you love
Promise I got enough to give you all that you need baby
So many search to find, love that's as good as mine
I will not waste your time so bring it all to me baby
Verse2:SEAN PAUL
Girl I've been waiting for the longest time.
just to run come and give you this love (yeah yeah)
girl you know that you've been on my mind
cant sleep at night and such
baby girl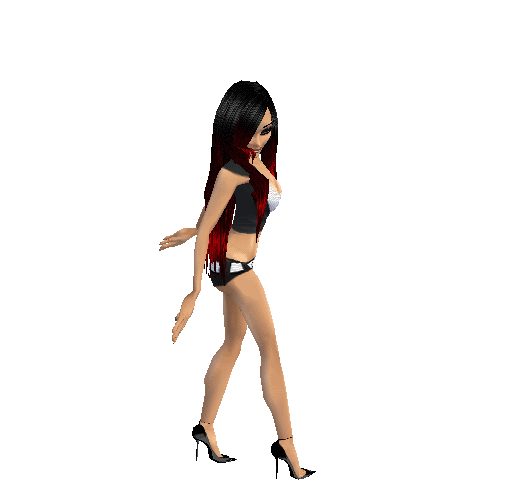 now that you have shown me the sign
if press gas don't bother with the clutch
baby girl I'm gonna give you loving all night long
so strong that you won't forget my touch baby girl
Verse3: ESTELLE

Baby let me teach you, give you love instruction, show you what I know
We should take it easy, ain't no need rush, no baby nice and slow
All this love I can give to you, I expect just a bit in return
You don't have to be perfect love as long as you're willing to learn baby
[Chorus:]
Won't you come over love, So I can show you love
Promise I got enough to give you all that you need baby
So many search to find, love that's as good as mine
I will not waste your time so bring it all to me baby
Verse3:SEAN PAUL
so let me tell you that
my adrenaline is pumpin'
I'm thinkin' of one thing between you and me

listen me girl
is the pace is too fast for you baby
then we can take it more slowly
it's your world I take you to the top
I never drop you never flop you
when I'm away me not forgot you
girl my love is coming at you
I'll be happy when me really catch you
so what you wanna do girl
bRIDGE
Turn down the lights, give you all of my love tonight
Let's do what lovers do, Ooh ready for you
Don't want to waste my time
So don't make me beg tonight
Don't keep me waiting for love
Won't you come over love
[Chorus:]
Won't you come over love, So I can show you love
Promise I got enough to give you all that you need baby
So many search to find, love that's as good as mine
I will not waste your time so bring it all to me baby